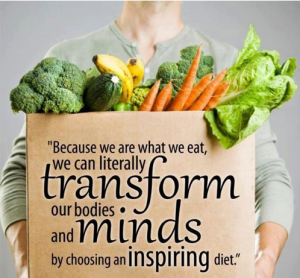 Now that spring has sprung, like many of you, I'm moved to do some spring cleaning. This yearly ritual helps me shed things, practices, and food that no longer serve me. So while I may be focused on cleaning up my external environment (closets, home office, garage), I also clean up my internal environment by eating "seasonably" for spring.
Benefits
Naturally shed weight and "waste" by removing heavier food typically eaten in the winter for grounding and additional insulation.
Prepare our bodies to receive the lighter food eaten in the upcoming warmer months.
Seasonal food is fresher so it's not only tastier, but WAY more nutritious.
Need help with your spring "tune-up"?
I'm happy to help! Use the Contact Me Now button with any questions. I love to chat about food and nutrition.
To get you started on your internal spring cleaning CLICK HERE for a delicious, nutritious, and easy peasy recipe for two of my spring favorites…the mighty asparagus and the versatile avocado. Enjoy!