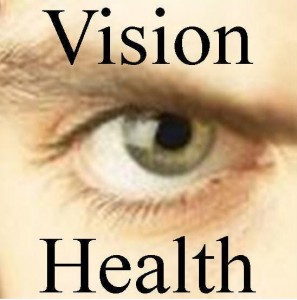 Do you know many vision problems can be alleviated or improved simply by maximizing the consumption of plant based nutrition specific for the eyes?
Up your antioxidants to improve your vision health!
Antioxidants keep our cells and tissues healthy and may help stop or slow certain eye diseases including macular degeneration and include Vitamins A, C, and E; Essential Fatty Acids, Zinc, Lutein and Zeaxanthin.
A few plant based foods rich in one or more of these essential vitamins and minerals include: kale, spinach, collard greens, broccoli, sweet potato, carrots, kiwi, pumpkin seeds, walnuts, flax seeds, chia seeds, and avocado.
Not sure how to put it all together in a recipe?
Click here for a super easy, nutritious and delicious recipe for healthy eyes!
Are you having eye discomfort or finding your vision is not as clear as you like without lenses?
I wore lenses for nearly 20 years. With good nutrition, I was starting to see some improvement in my vision, but was still relying on lenses. I received training from THE expert in natural eyesight improvement in The Netherlands, to not only improve my own eyesight, but to also teach others. I no longer wear lenses! It worked for me and it can work for you too! Want to know how?
Click here for the 8 Benefits of Natural Vision Training and Effective Habits to improve your sight naturally!